In the realm of translation, the devil truly lies in the details. Often, it is the individual words or subtle nuances that can determine the quality and impact of the translated content. Recognising this crucial aspect, our approach at Dialektikus+ KlG goes beyond mere translation. By meticulously selecting only the finest native-speaking professionals, specialised in specific sectors, we pledge to deliver translations that embody accuracy, consistency and reliability in every project.
One of our robust strategies for ensuring such precision involves the strategic use of glossaries and lists of reserved words. By creating a tailored glossary of definitions and terms, we are able to curate a unique repository of commonly used words and phrases, stipulating how they should be translated or determining if they should be omitted. By applying these predefined rules across your diverse translation projects, we ensure a steadfast fidelity, unwavering consistency and sustained accuracy, allowing your message to remain consistent and resonate deeply.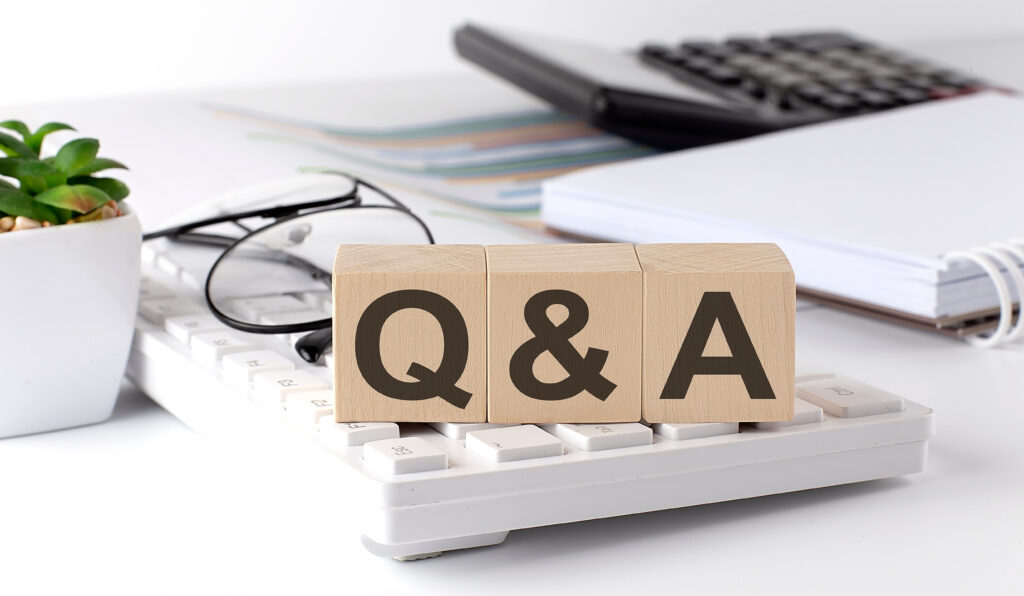 Every translation assignment we undertake at Dialektikus+ KlG is viewed not just as a task, but as an intricate intellectual challenge teeming with potential and excitement. Our fervent passion for languages and an unwavering commitment to perfection underscore our endeavors. Our primary ambition remains singular: to elevate your content in every conceivable language, ensuring it garners attention without straining your financial resources.
Boasting over two decades of industry experience, our translators and proofreaders are not just professionals, but true linguistic connoisseurs. Their astute choices of words and phrases are poised to propel your brand onto the global stage. Our collaboration with your enterprise aims to amplify your message and achieve unparalleled returns through crystal-clear multilingual communication. Venture with Dialektikus+ KlG and witness a transformative difference in your linguistic endeavors.