In today's globally connected marketplace, the presentation of your content can be as pivotal as the content itself. Whether it is presentations, brochures, leaflets, detailed product descriptions, intricately designed printed documents or dynamic multi-language websites, the essence lies in effectively communicating the core message while preserving the aesthetics and cultural nuances.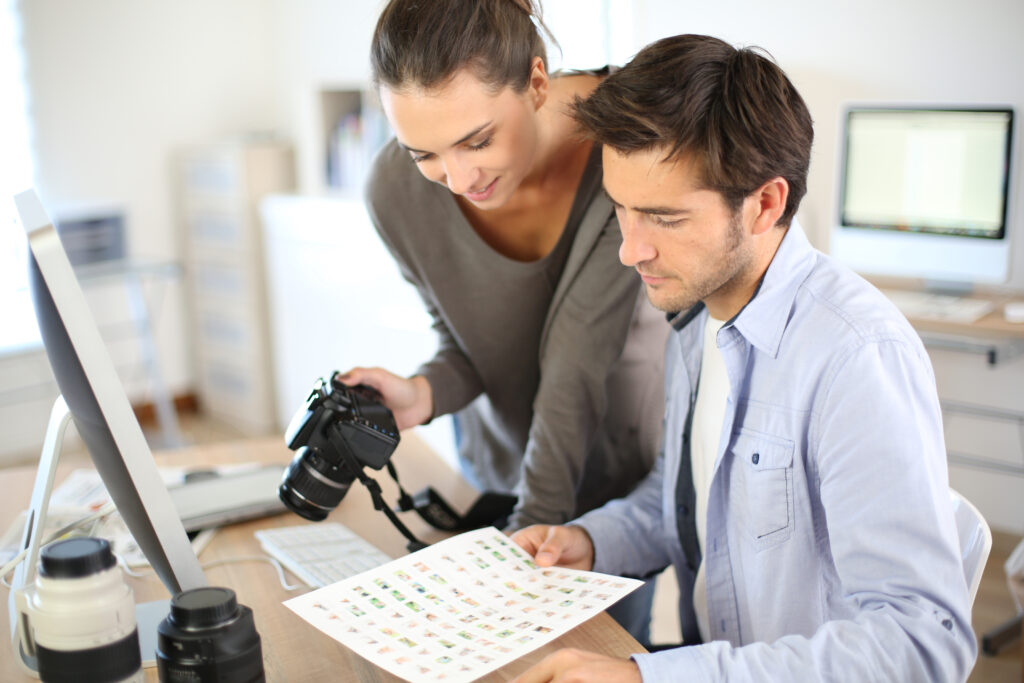 Understanding this intricate balance, we are proud to present our highly regarded suite of services – DTP (Desktop Publishing), localisation, transcreation and our meticulous LinguaCheck. These services ensure your content is not only accurately translated but also retains its visual appeal, cultural relevance and original intent across various platforms and audiences.
Given the bespoke nature of these services, tailored to meet unique client needs and the specific nuances of each project, they come with a surcharge. Pricing is determined on a case-by-case basis, ensuring you receive value that truly aligns with the sophistication and specificity of your requirements.