Deeply rooted in the meticulous Swiss tradition of unparalleled precision and unmatched excellence, our translation company effortlessly marries its rich heritage with pivotal outlets in the UK, the USA, Germany and Poland. Our storied legacy resonates with profound distinction in the intricate realm of linguistic services, echoing both our esteemed heritage and our vast global reach.
Our commitment to the art and science of translation began in the mid-1990s, laying the foundation for a team rich in expertise and dedication. Assembled from both dedicated in-house professionals and a curated network of freelance linguists, our cadre has consistently evolved, adapting to the intricate demands of global communications.
For decades our role has extended beyond mere translation. We have served as strategic partners, empowering our clients to navigate the nuances of international communication and granting them a decisive advantage in an ever-shifting global landscape.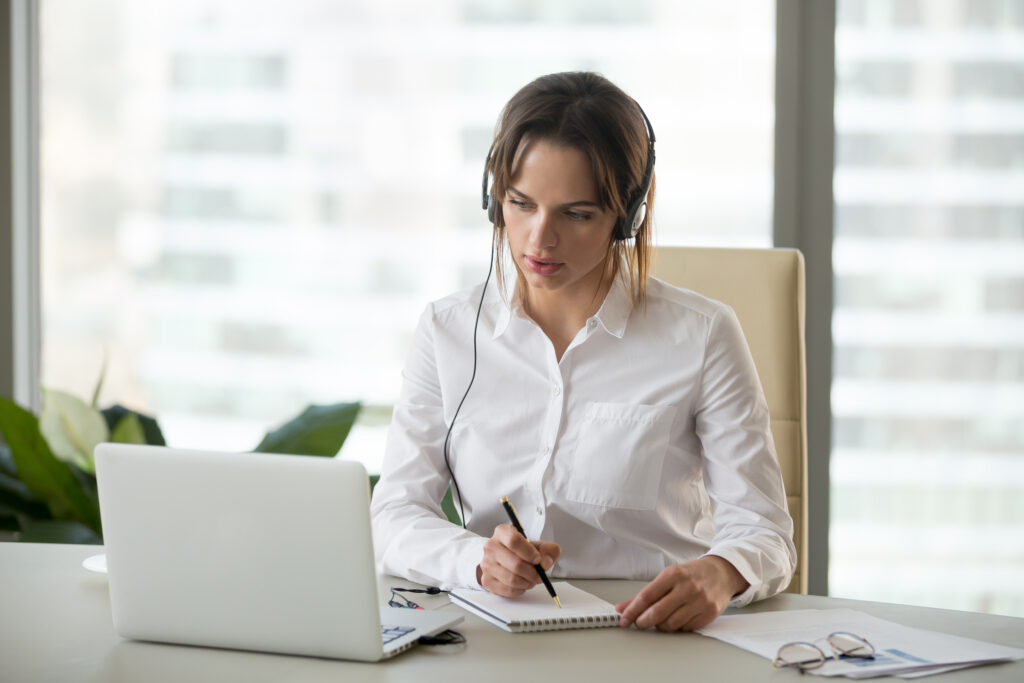 Our capabilities are vast and varied. Be it diverse linguistic pairings, voluminous projects, nuanced complexities or tight deadlines, we stand unmatched. Moreover, our tailored solutions cater to a wide range of specialisations, all while ensuring value for your investment.
Having flourished over the past two decades, our brand is synonymous with reliability and is trusted by a spectrum of clients—from governmental entities and nationwide corporations to expansive international enterprises requiring multilingual expertise.
Should you seek a partner epitomising reliability and excellence in translations, your search culminates here.